Coworking Space
Meet new people everyday. Dynamic coworking seats designed for diverse professional independents, freelancers and entrepreneurs to work, connect, collaborate and innovate. Just bring your laptop, get to work and we will take care of the rest. Uninterrupted WiFi, with back up lines to keep you connected at all times.
Everyday a different desk will be allotted, increasing the chance for networking with other innovators.Becoming a part of Innov8 gives you access to the community across all centres, that provides you with an environment of support, care and productivity.
Meeting Rooms
A fully enclosed workspace with noise proof glass cabins, ergonomic chairs and in room beverage services, our meeting room service provides our clients with an excellent working environment. Our meeting rooms can hold small to large teams and provide a private, flexible and convenient place to hold important meetings. Complementary services include 5 pages of printout, reception and housekeeping support and unlimited hot & cold beverages to choose from.
Each meeting room is equipped with modern AV equipments. Fully enclosed, noise proof glass cabins with TV, ergonomic chairs and in room beverage services. High Speed internet ,Admin Support , Complimentary tea & coffee will be provided.
Dedicated Desk
Dedicated desk space of your own in an aesthetically designed environment for highly conducive and productivity driven teams and individuals. Get access to all the community events and be part of a workspace that will define your business.
Be your own boss with a dedicated desk in our coworking centre. Our dedicated desk service give you 24*7 access to a comfortable workspace that can be used at your own wish and peril. It's a beautifully designed workspace for passionate individuals with amazing complimentary services that includes two hour of meeting room usage, forty print-outs, unlimited access to hot and cold beverages along with uninterrupted interaction at our community events.
Accounting Services
We specialise in providing accounting and taxation services to small and medium sized businesses, individuals, partnerships, companies, trusts, and self-managed superannuation funds. We provide a full range of services offered by accountants. Our goal is to offer consistency of service and maintain long term relationships with new and existing clients. We act for public companies to small business entities.
- Preparation of periodical management accounts and financial statements to International Accounting Standards.
- Maintenance of accounting records for statutory and taxation purposes.
- Installation of computerised accounting systems.
- Assistance with Government and industry statistical returns.
- Preparation of finance applications.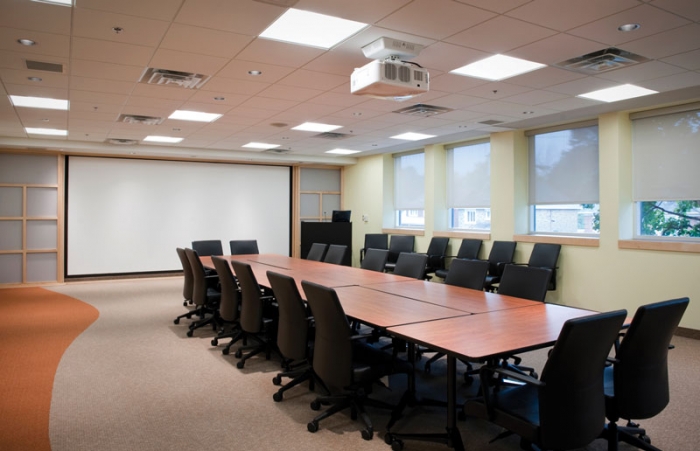 Build better business by Booking with EmstretSpace
Interested? Let's get in touch!
We Offer a variety of options for freelancers to corporate bookings.