Meet the best team
Get to know the people behind Intact. Our creative and technical team.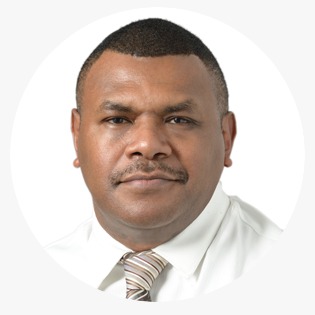 Mr. Tarutia is CEO of nasfund and is a career officer with over 30 years of superannuation administration experience. He was initially Joint CEO since July 2007 and took over as sole CEO on 1st November 2011.
Mr. Tarutia holds a Bachelor of Business Economics and Master of Business
Administration Degrees from the University of Papua New Guinea. He also holds a Diploma in Company Directors Course from the Australian Institute of Company Directors and a Diploma in Economic Policy Analysis from the PNG National Research Institute. He has also undertaken studies in Financial Markets with the Securities Institute of Australia (currently known as KAPLAN) and completed a number of specialist management courses abroad in Australia, New Zealand, Japan and the Harvard Business School in the USA.
Mr. Tarutia is a Fellow of the Australian Institute of Company Directors, a Senior Affiliate of the Securities Institute of Australia, President of the Papua New Guinea Institute of Directors and current President of the Papua New Guinea Chamber of Commerce & Industry. In other capacities Mr. Tarutia is a director or has served as a director on a number of listed and private company boards in the agriculture, aviation, catering, finance, properties, hotel, manufacturing, forestry, sports and savings and loan sectors.
Mr Tarutia established the Nasfund Contributors Savings & Loan Society (ncsl) in 2003 to provide additional financial services to the Nasfund membership and today it is the largest savings & loan society in PNG by membership size.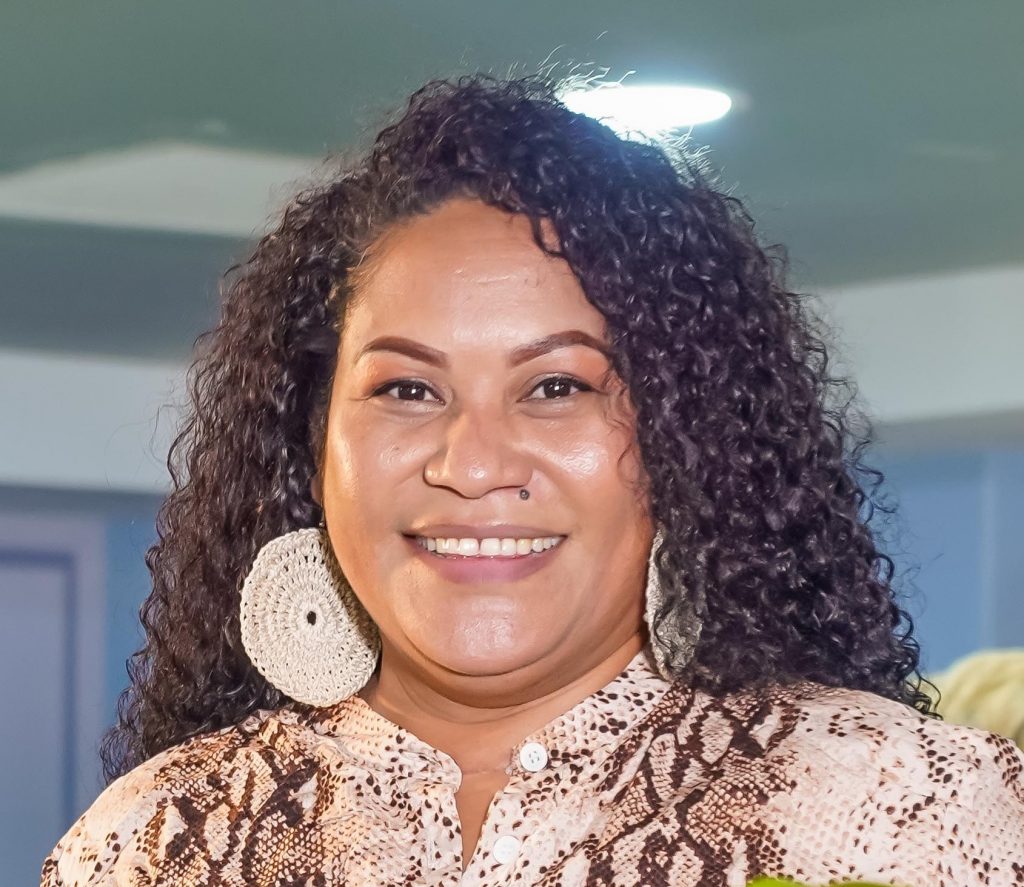 Chief Executive Officer

Vani Nades, CEO, Emstret Holdings has been making exceptional strides as the only local woman and owner to an ISP company as well as her on going contributions to the entrepreneurial sector. The number of hats she wears includes the Vice President of the PNG Institute of Directors and the newly appointed nominee to the Executive Committee to the Young Entrepreneurs Group of the Asia Pacific. Vani prides a 21-year experience in the PNG Tertiary Education system. She has a degree in Accounting and Entrepreneurship from the Southern Cross University, Australia, and a number of awards pinned to her name.
With an amazing wealth of knowledge and experience, Vani opened her own business; Emstret Holdings Limited, a Licenced Internet Service Provider in 2014 who to this date has been in the forefront of rural connectivity all across PNG. In 2019, she saw the successful launch of a Pizza Delivery and Catering Company; Little CEO Pizza, and the
entrepreneurial Hub; E-Space.
Vani Nades has since been the sole business coach, mentor and advisor to the businesses who have passed through the Hub in all it's 3 years.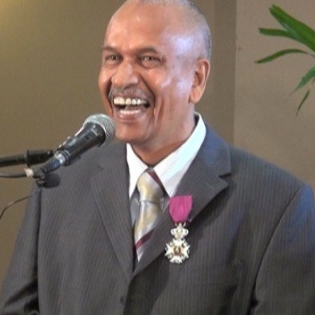 Founder, Institute of Business Studies University (M.B.E, C.B.E)
Sir. Mick Nades, an accountant by profession and one of Papua New Guineas most
established entrepreneur, wears a number of different hats in a variet
y of entities. He is
most commonly known for founding one of the most promising Universities in the South
Pacific, the Institute of Business Studies University.
Sir. Nades holds astounding qualifications in Accounting, Marketing and
Entrepreneurship. He is also recognized for his contributions nationally
and abroad by
the Kings Award from Belgium, Night in the Order of Leopold, and the Honorary Consul
for Belgium in Papua New Guinea since 1993.
Sir Mick Nades was the Chairman of the PNG Cricket Board from 2006 to 2016, Deputy
Chairman and Chairman of the Port Moresby General Hospital Finance Committee
Board
from 1998 to 2008, the Honorary Auditor for the Orchid Society, Patron for the NCD
Youth, and a Member of the National Council of PNG Red Cross from 1998 to 2000.
His most notable achievement; the University of IBS was originated in his garage at
Saraga, 6 Mile, Port Moresby after he resigned from being a professional Accountant in
1996.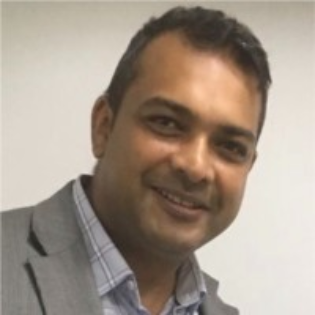 Mr. Vikash Singh has an
extensive experience in the areas of
Government Relations,
Business Services and Strategic Development, Regulatory Affairs and legislative gap analysis
and reforms, Tax Structures Reforms – fiscal polices & excise, Market Entries – SWOT, Real
Estate Investment, Border Control/ Anti- Illicit Trade, and Free Trade Agreements.
He is a regionally recognized Chapter Leader in the Institute of Advisors.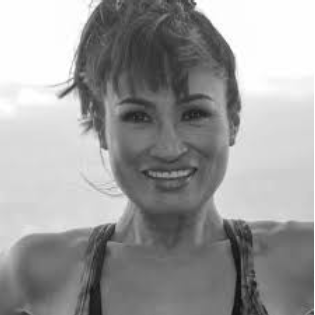 Health & Fitness Guru
Mila Nash, Director, McNash Health & Fitness and Manager, The Royal Papua New
Guinea Yacht Club Gym, has a vast experience in the Health and Fitness area. Mila has
been in the spotlight in both PNG and Australia for decades.
An Australian Certified Nutritionist, Healthy lifestyle specialist, and Fitness Guru, Mila
has been involved in a lot of successful people's journey.
Among her various certification, she is most notable in providing Personality
Development training as well as Mental Strengthening and Conditioning Training.