Foster Economic Growth Through People in our Region
EMSTRET SPACE Is the first creative and innovative ideas in PNG creating open fun working space. We aim to provide solutions for young energetic entrepreneurs, start-ups assisting with resources with ideal office and workspace. At the same time connecting freelancers, mentors, entrepreneurs, startups, professionals, artists and SME's together.
EMSTRET SPACE is an exciting work environment, planned purposely with innovators in mind and tailored to provide entrepreneurs and startups not just what they want, but what they need.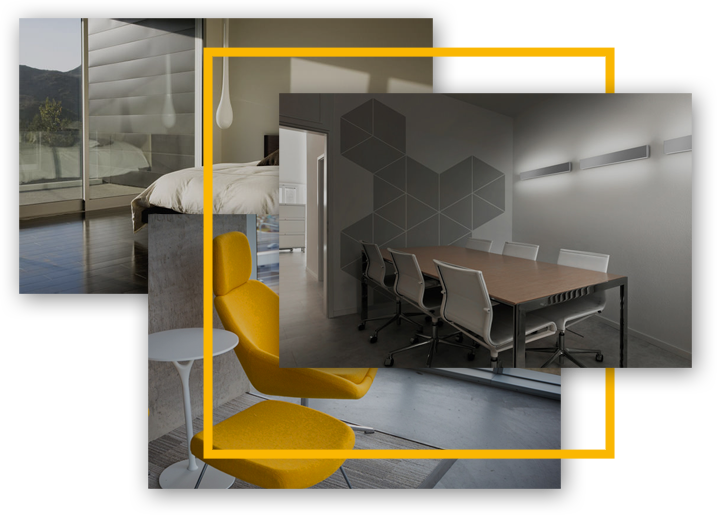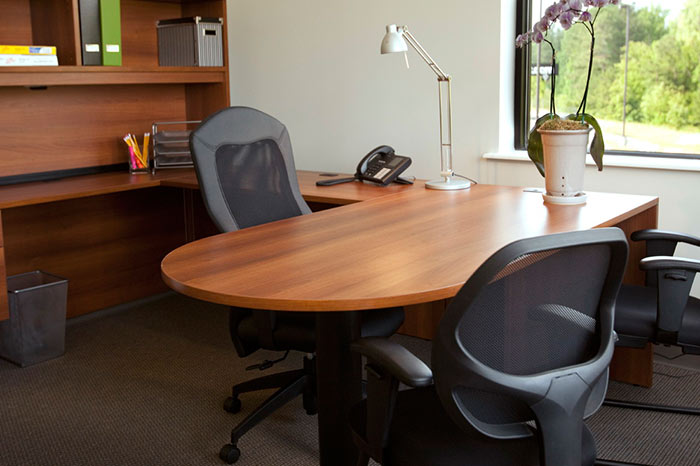 To Achieve OUR Vision is through OUR Mission
Provide ideal business working space for entrepreneurs and start ups.
Facilitating to enhance entrepreneurship and technical innovation by collaborating over competition and offer solutions
Create a centre of entrepreneurship connecting with Entrepreneurs, providing mentorship, community members, investors can gather to discuss projects, learn practical skills and spread the word about their ideas.
Providing modern, Tech Powered Space, Internet and wifi connections
Readily available team support provided (Front line member, Admin, Tech Support)
Providing a open fun, creative and innovative working space that will inspire and motivate.
Organise programs to enhance, skills and knowledge to reach success, Co Worker Diversity, Relevant events & networking, Cross space interactions, international Member Exchange Programs, Co-Working Visa Scheme.
Client testimonials
We are very proud of the service we provide and stand by every product we carry. Read our testimonials from our happy customers.